---
본문 영역
We will inform you about the Electric boiler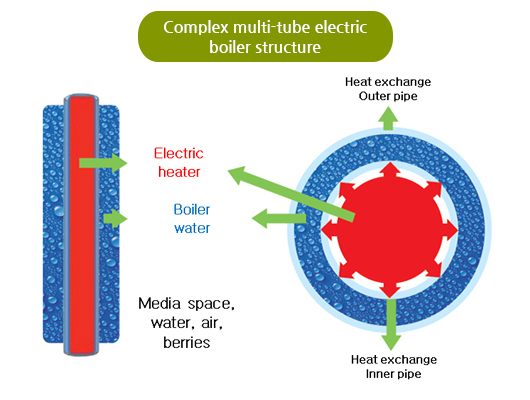 Heat a large number of multi-tube structures using only utilize heat pipe indirect manner.


Rapidly heating the water to go through a multi-tube thin gap.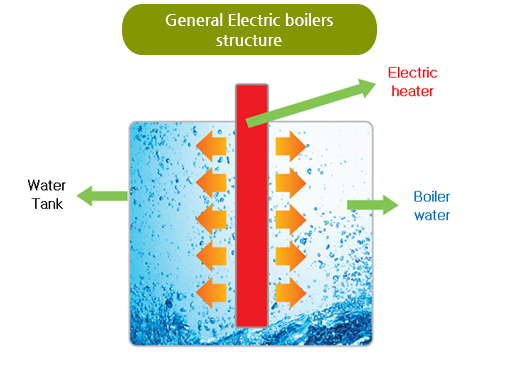 Many water bath within the electric heater insert a direct way.

Small electric boiler (Hot Water)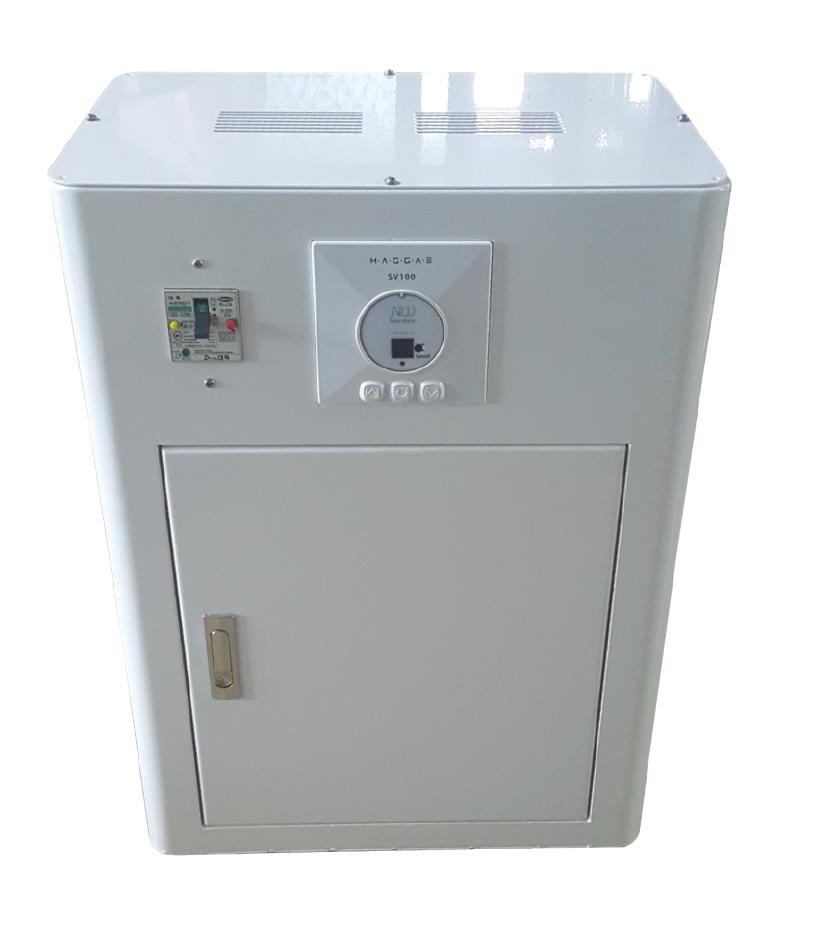 Easy troubleshooting and simple operation with indirect heating method


Free to use with small capacity


Scales are not accumulated on the heater and boiler is made up of multiple heat change pipes only


Short-To supply Heating (Hot water) at a short time


To save energy with low cost and high efficiency


Stable operational control without risk of short circuit


Low tariff with 3kw solar boiler


When hot water for heating is used as heating medium, approximately 15% of fuel can be saved free from risks of freeze and fire

Component
Complex multi-tube small electric boiler

Heater Power consumption

3KW
4KW
5KW
6KW
7KW
8KW
Heater Calorific value(Kcal)

2,580
3,440
4,300
5,160
6,020
6,880
Heating area(㎡)

49.5
56.1
72.6
82.5
92.4
105.6
Power
220V
220V / 380V
Standard
580*
320*600

620*
320*620

650*
380*640

660*
450*660

660*
450*680

660*
450*680

※Dimensions may be subject to change without prior notice to improve performance.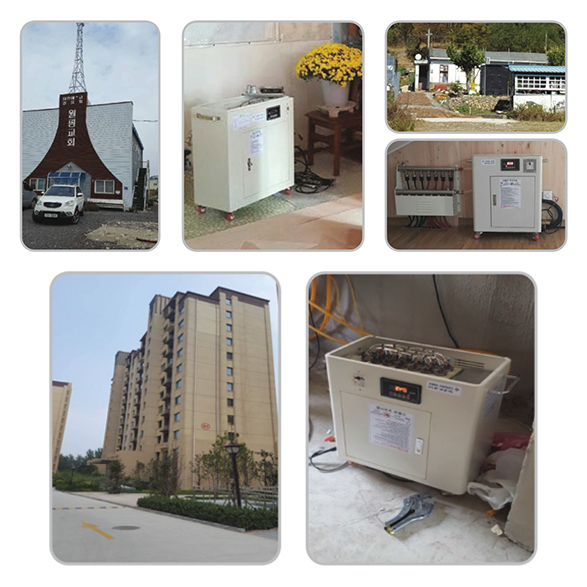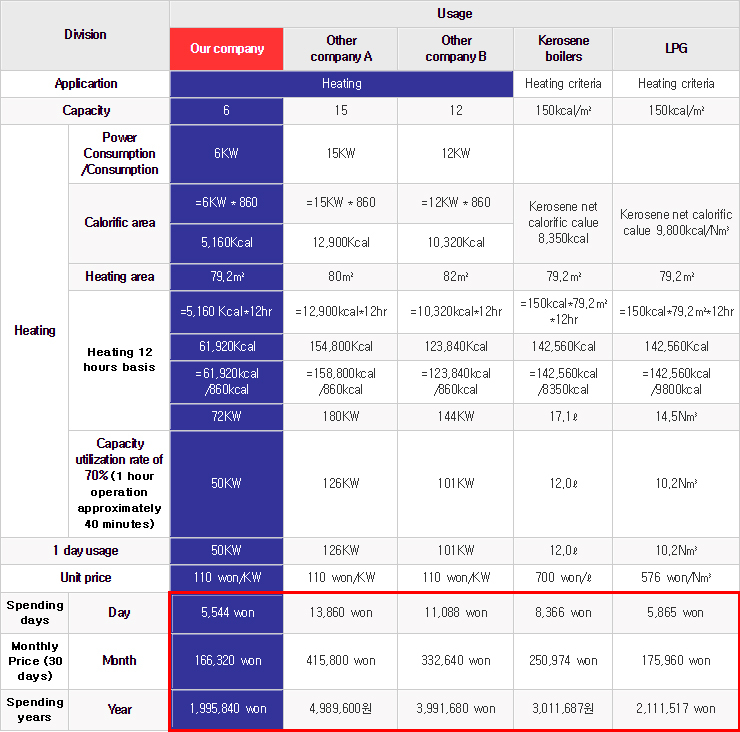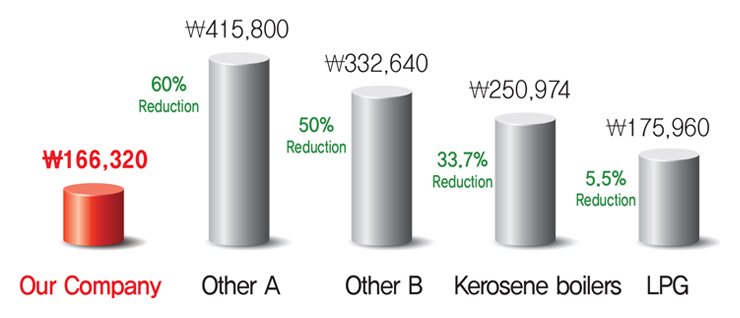 Assum ption: 22~ 24pyeng(72.6~ 79.2㎡) standard, 12 hours per 1day

Abiding by insulation regulations specified in Building Act regarding Heating Efficiency

For general Use (Accum ulated tariff is applied to residential use)

Heating area can be varied according to external environm ental factors such as installation status, region, insulation and structure of the building

When using for general residence, it is applied with progressive tax

Portable solar power small electric boiler